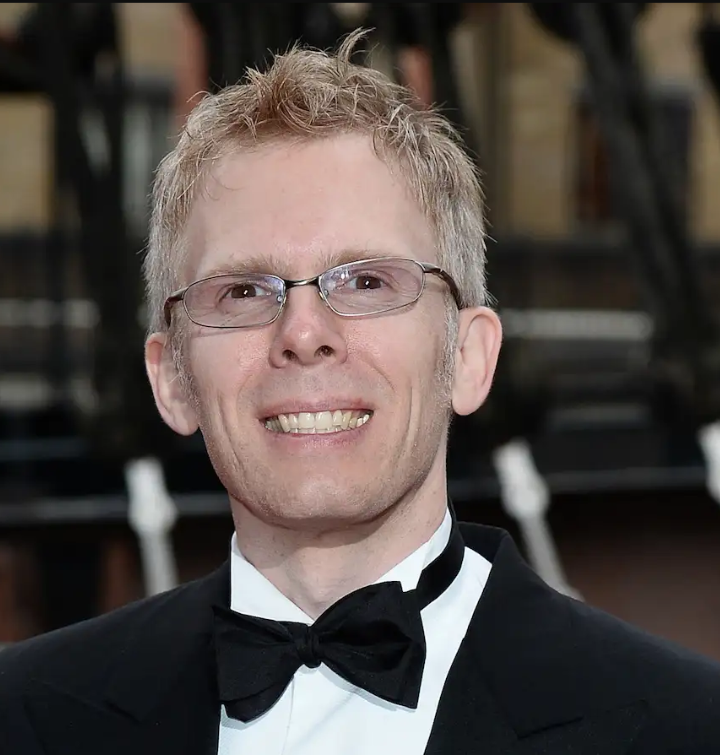 John Carmack is a game developer and co-founder
and former technical director of Id Software.
click here...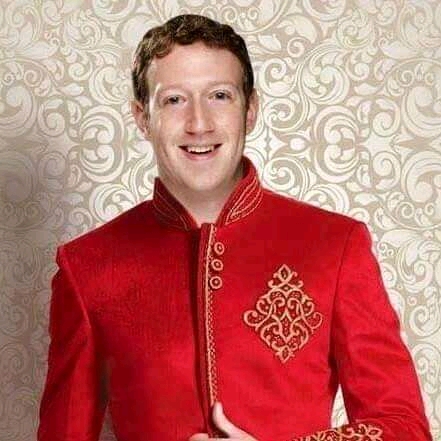 he's a celebrated philanthropist who
runs a company that counts
over a quarter of the world's
population as monthly users. click here...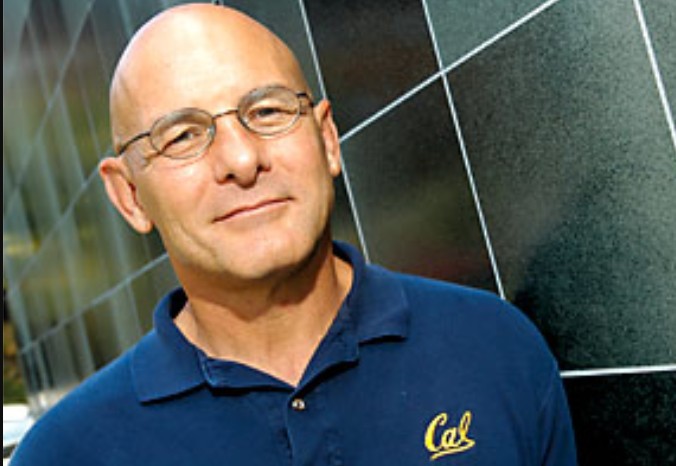 David Patterson is a computer scientist and
professor at the University of California, Berkeley
click here...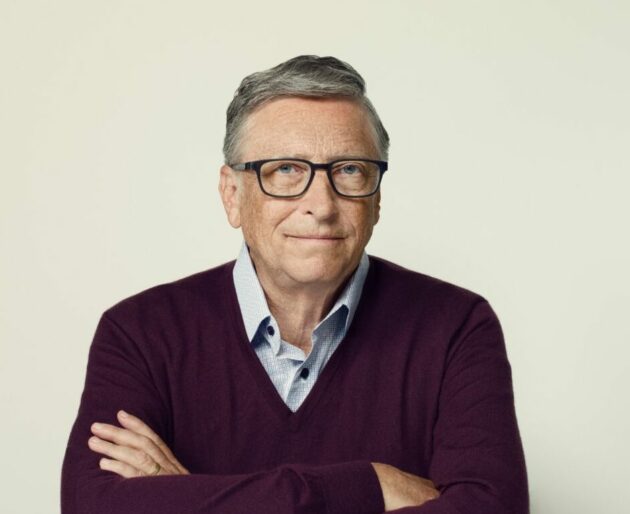 Bill Gates also dropped out of Harvard, is also
championed as a committed philanthropist,
and was a terrific programmer too.click here...